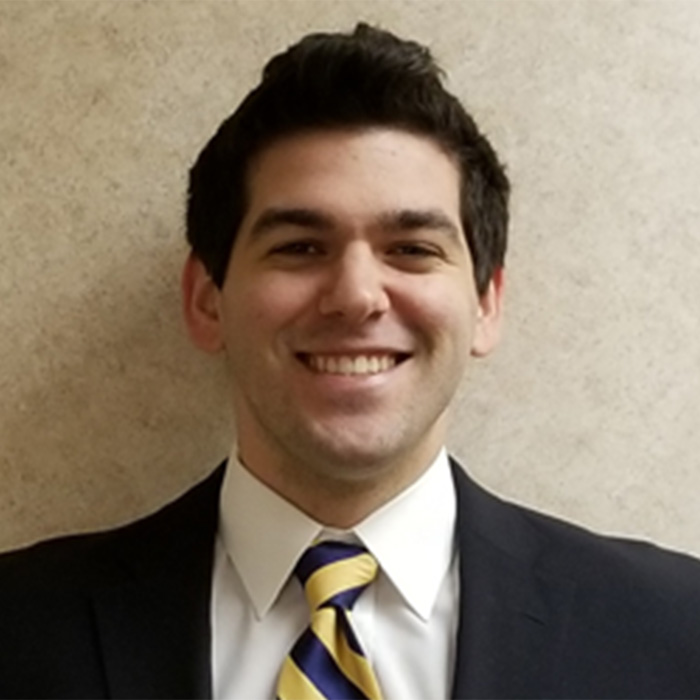 Born and raised locally in New Jersey, Dr. Scott Smith completed his studies at NYU College of Dentistry with honors. Upon completion of his dental program in New York, he then went on to complete his residency at Beth Israel Medical Center where Dr. Scott had the opportunity to tend to patients of all age groups with a multitude of dental concerns. While attending to patients during his residency, Dr. Scott furthered his education in not only restorative general dentistry but also implant dentistry. Dr. Scott was hand selected to work with Nobel Biocare as well as Zimmer Biomet to assist patients on the reconstruction of their smile.
By offering solutions to restore or replace teeth in a compassionate environment, Dr. Scott treats patients honestly with modern and long-lasting dentistry. Dr. Scott and our office team feel it is highly important for our patients to be involved in their dental journey while taking charge of their oral health.
Committed to staying abreast of cutting-edge changes in the field of dental medicine and dental technology, Dr. Scott actively participates in continuing education courses. Dr. Smith's philosophy is quite simple: when a patient is in our office, they are a part of our family and treated as such.
Although Dr. Scott enjoys a robust dental practice of family care, cosmetic, and dental implant dentistry during the week, when Dr. Scott is not in the office attending to patients; he is busy playing golf, tennis, and participating in chess tournaments.