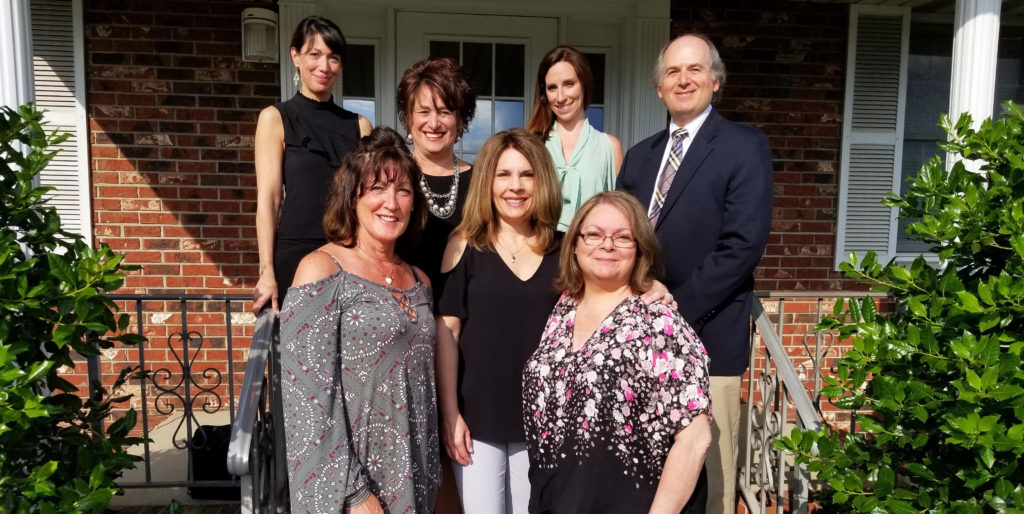 Welcome to Smith Family Dentistry, your local dentist in Randolph, NJ. At our Randolph dental practice, we are dedicated to providing the finest dental care to the members of Morris County. Outstanding patient care, with truly natural aesthetic results, compassion and integrity are the cornerstones of our dental practice. Incorporating the latest technology, our state-of-the-art Randolph Dental practice provides the most up to date preventive, cosmetic, restorative and implants dentistry.
Your visits with us are all about you, your happiness, your comfort and your dental health. Our patients expect and receive the finest care with a gentle touch each and every time they see us.
The more you know, the better equipped you are to make wise decisions about your health care. Among our most important functions is to educate our patients as to their treatment options. At our state of the art dental office in Randolph, we take the time to speak to you about your treatment goals, and we will make recommendations allowing you to make the most educated oral health care decisions.
We invite you to contact our office to learn more about achieving the smile of your dreams in our stress-free office.
Trained in the latest techniques, we offer a range of preventative and restorative services in our state-of-the art facility. Our goal at Smith Family Dentistry is to provide your family with exceptional dental care, while ensuring your comfort and satisfaction.
Feel free to browse our website to get to know us and learn more about our friendly staff, news & announcements, and our cosmetic dental services.
Meet Our Randolph Dentists