When you visit our dental office, your smile is our top priority. Our entire team is dedicated to providing you with the personalized, quality dental care that you deserve. Smith Family Dentistry is equipped to treat all of your dental needs in one office. We offer all aspects of general dentistry as well as cosmetic dentistry, root canals, implants, dentures and more. For fearful patients we offer laughing gas and a very caring staff. The office is amazing for kids too! The doctors have children of their own and understand the importance of being patient and making dental visits fun. Kids always love the dedicated play area, Play Station video games system and the TVs mounted above the dental chairs.
Stop by for a tour or a free second opinion at our state of the art facility in Randolph, New Jersey and get a gift just for visiting!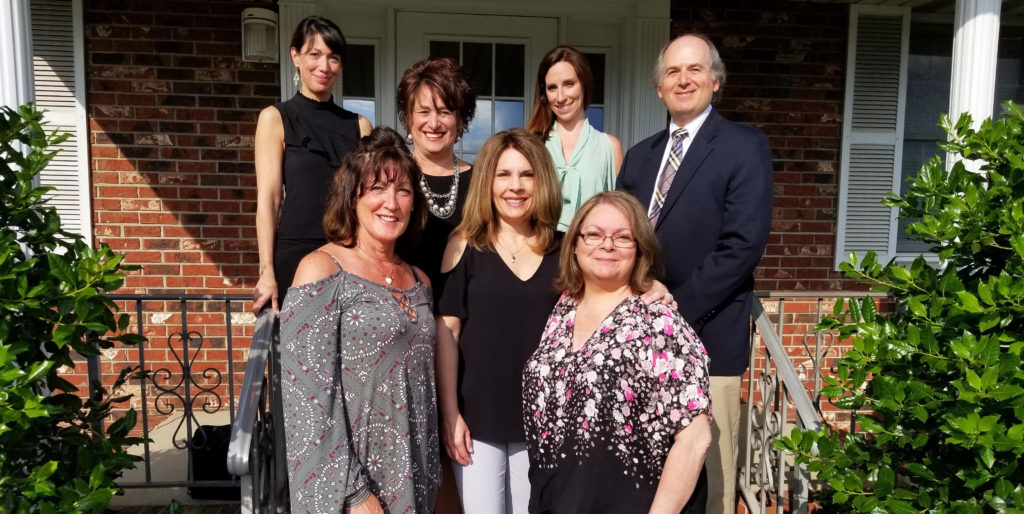 IF YOU ARE LOOKING FOR A HIGHLY TRAINED AND EXPERIENCED DENTIST IN RANDOLPH, YOU HAVE COME TO THE RIGHT PLACE.
At our practice, you will receive the highest quality dental care. Our dental office uses the latest state-of-the-art equipment and cutting edge technology and we uphold the strictest sterilization techniques. We know that many people may feel anxious about coming to the dentist, so it is our goal to make your visit with us as pain and anxiety free as possible. We view it as our mission to educate our patients about all of their oral health care options and to help guide them to choose a treatment plan that is most suitable and appropriate for their needs.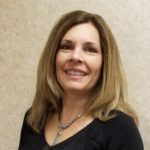 Lusetta
My name is Lusetta. I am the Office Manager as well as a Dental Assistant and Radiologist. Having began my dental career over 20 years ago, I joined Dr. Smith and the outstanding team at Smith Family Dentistry in 2003. My husband and I have 2 wonderful sons that we are both incredibly proud of. When I am not at work, you can find me spending family time outdoors. We enjoy taking our dog Adrienne along with us when we go hiking, camping, and boating. Here at Smith Family Dentistry, my personal goal is to provide our patients with the utmost care and attention to make each visit an excellent experience.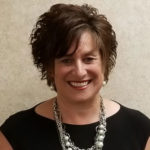 Andrea
My name is Andrea. I am an administrative assistant and have 20 plus years of Administrative and Dental experience. As a new team member, joining Smith Family Dentistry in 2017, my warm personality, positive mindset and enthusiasm will continue to build on an already dynamic patient experience. I promise to always be ready to meet your scheduling needs and look forward to establishing a positive rapport with all our patients. Outside the office, my husband and I spend time with our three daughters and extended family. We spend most of our time on softball fields, at the barn, or in our backyard with our two dogs, Charlie and Clementine.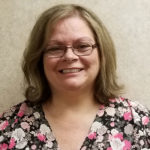 Diane
My name is Diane. I have been a Registered and Certified Dental Assistant for nearly 30 years. I truly enjoy working with Dr. Smith and our professional and dedicated staff. My goal is to make your treatment as stress-free and pleasant as possible. In my personal life, my passion is music. Iu2019ve performed since my teenage years, singing in many venues and choral societies. My husband and I have a grown son, whom we are very proud of.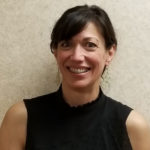 Nicole
My name is Nicole. I am a Registered and Certified Dental Assistant. I have been dental assisting for 16 years. Having just recently joined Smith Family dentistry in 2016, I feel so fortunate to be able to work with a truly authentic, caring, and professional team. My professional goal is to keep our patients informed and comfortable while here for treatment. In my personal time, I enjoy working on DIY projects, arts & crafts, and baking. I also have an associateu2019s degree in Fine Arts, which I utilize in my spare time as well.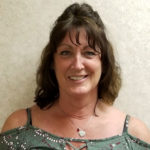 Sandie
My name is Sandie. I am a Registered and Certified Dental Assistant with over 30 years of experience. I love what I do, getting to interact with my patients and providing excellent patient care. I strive to help patients feel comfortable and at ease with their dental care. I have had the pleasure of working with Dr. Smith at Smith Family Dentistry for a total of 28 years. In my personal life, my family is a huge priority for me. I have two boys that I have been enjoying watching turn into young men. Health, and fitness, is a very important part of my life and I am a Certified Fitness Instructor as well.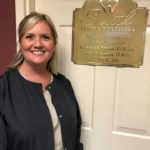 Teresa
Hi my name is Teresa. I am a registered Dental Hygenist. I studied at Suny Broome Community College with 19 years experience as a Dental Hygienist. In my free time, I love to spend time with my family: Jamie, my husband, Amelia, my 5 year old daughter, and our dog Sophie. Other free-time activities include camping, hiking and sewing. A passion of mine is volunteering to help bereaved families in honor of my son, Zach. I look forward to meeting each and everyone of you at your next appointment.
Meet Our Randolph Dentists
Our friendly staff is dedicated to caring for you and your entire family's oral health and well-being. We take the time to create a personalized treatment for each patient and we offer a wide range of services. It is our goal to make your visit with us an extremely pleasant one and to send you home with a beautiful and healthy smile.
Smith Family Dentistry is the most advanced dental office in Morris county. We regularly invest in the newest technology for our practice to make sure we provide the best care possible to our patients.